Alfa Addendum
My mother just pointed out to me that the pictures I posted show a definite lack of Alfa Romeo. To a certain degree, this is due to this Meilenwerk, which just does not have all that many Alfas and seems to focus more on Great Britain. However, there were some, and I agree, it was bad of me not to post them. So here they are.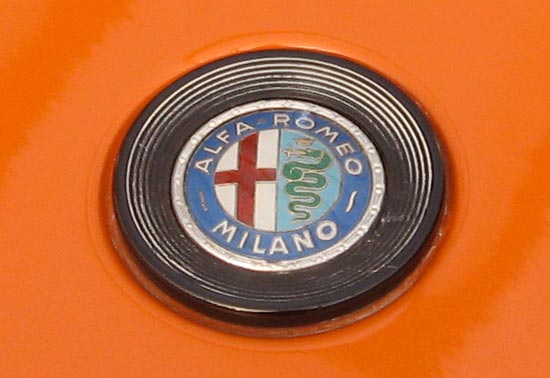 As it appears, a row of the glass boxes is reserved for Alfa Romeo only.

My two main subjects for photography were an Alfa Romeo Montreal, possibly the only Alfa that looks best in Orange, and a Spider Duetto in Red. Going through the pictures, I realized I made basically the same ones for both cars.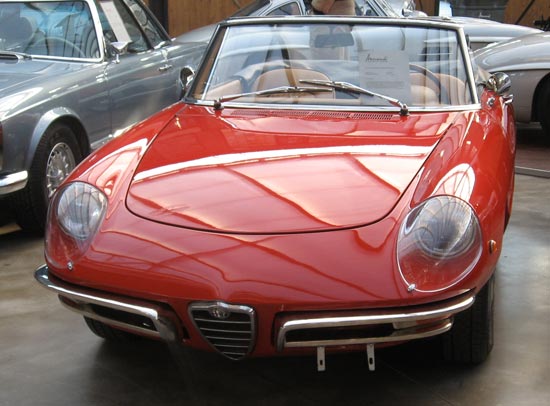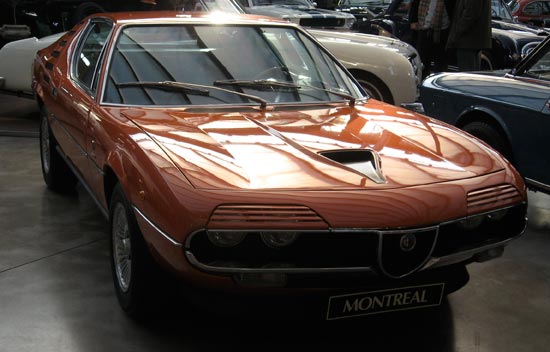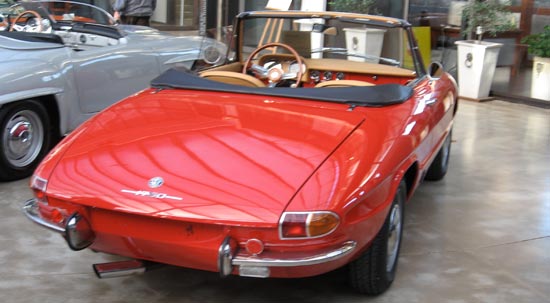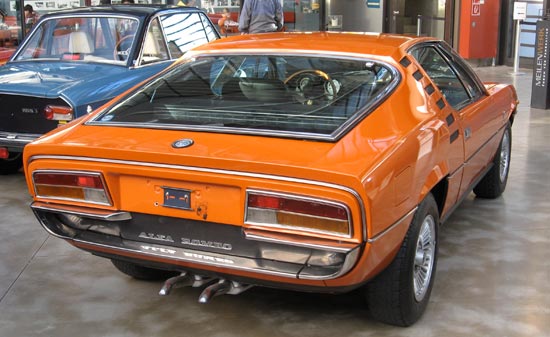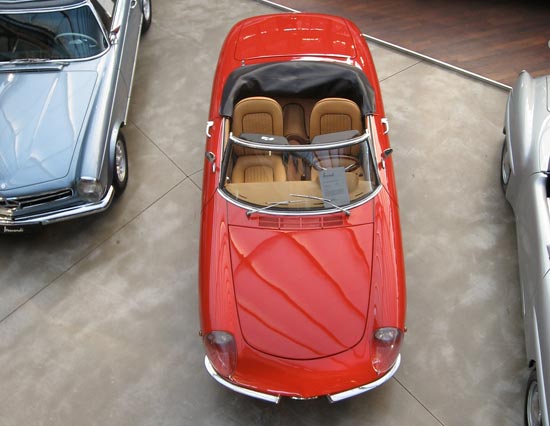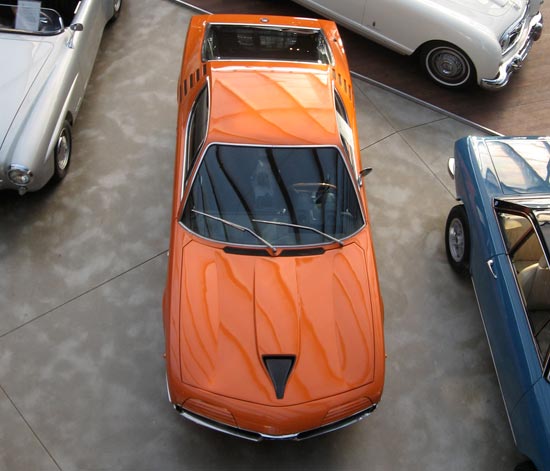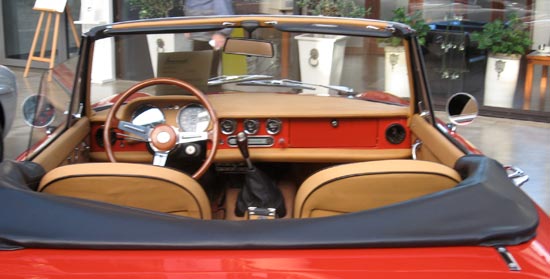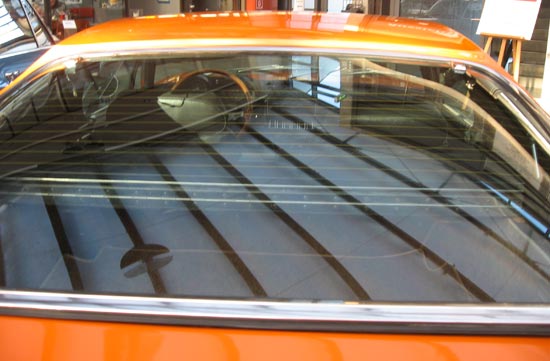 Finally, a view into the Alfa repair shop. That Spider is a fourth edition model, a long way from the Duetto of old, but still a very nice car. Notice that this Spider doesn't need servicing. It's up for sale instead.

Written on December 17th, 2007 at 08:21 am